Zara Tindall's son Lucas may not have a royal title, but the one-year-old is keen to indulge in royal hobbies.
Zara Tindall, Her Majesty's granddaughter, was spotted at the Magic Millions Festival of British Eventing at Gatcombe Park. However, instead of her this time, she one year old son Lucas stole the show with his interest in a royal pastime.
future equestrian
Zara Tindall is married to Mike Tindall and has three children: Mia Grace Tindall, Lena Elizabeth Tindall and Lucas Philip Tindall. Lucas is their youngest child and seems to have taken over the royal side of their family fairly quickly. Although they are part of the royal family, the Tindalls hold no royal titles and live a low-key life in Gloucestershire.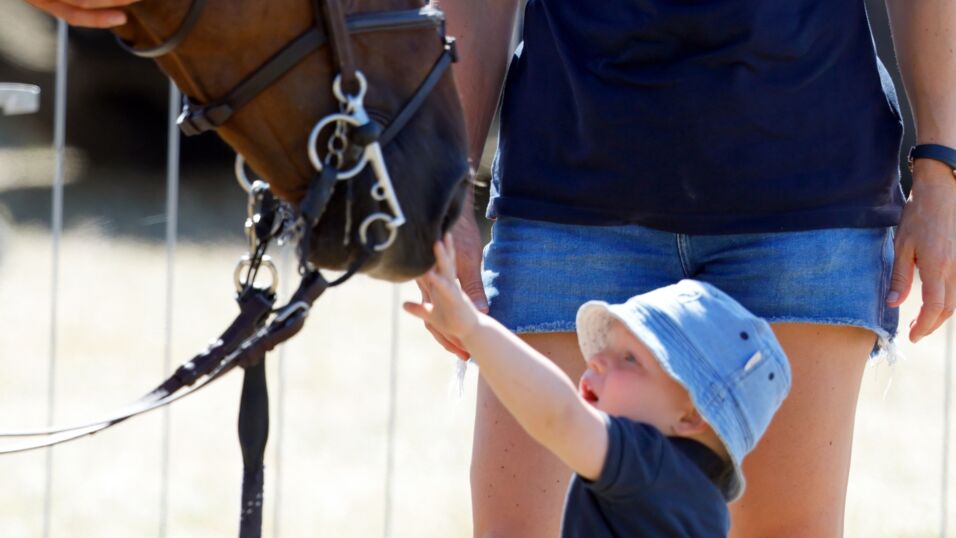 Zara was seen with her children at the Magic Millions Festival, where Lucas found a new hobby. As a former equestrian champion, Zara introduced Lucas to one of the horses and the whole scene was a joy to watch, confirms Mirror. Lucas squealed in excitement as his mother allowed him hold the reins alone. Zara lifted him up so he could easily grab the reins, then he tenderly gave a blow to the horse's head.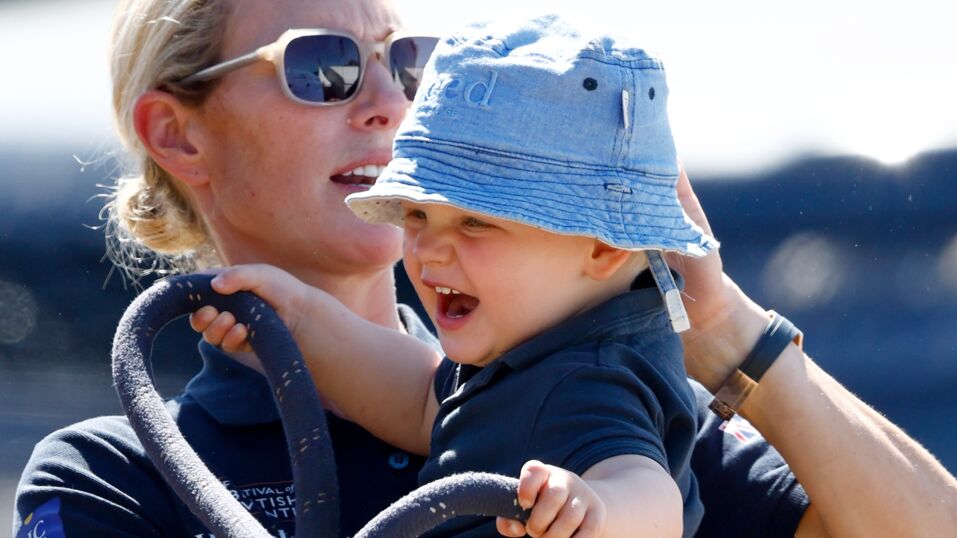 horse love
The British royal family is known for its the love of horses. Even the 96-year-old monarch was once an avid horsewoman and motor racing enthusiast. Zara's mother, Princess Anne, took part in the 1976 Olympics in the three-day equestrian event. While Zara won a silver medal at 2012 Olympics for the GB Equestrian Eventing Team. With Lucas' reaction and excitement around the horse, the one-year-old doesn't look far from becoming an incredible rider like his mother.
Read more
⋙ Lilibet Diana could inherit £410,000 worth of jewelry from Meghan Markle and Princess Diana
⋙ Kate Middleton's heartwarming response to the girl who invited Prince George to her birthday party
⋙ Prince Louis could "lose his title" and get a different name when he attends school